Dewees Island is a private barrier island north of Isle of Palms, a residential community integrated within a nature conservancy for the preservation of its wetlands and maritime forest. Its inhabitants form a close knit community of environmentally conscious naturalists.
Located 11 miles north of Downtown Charleston and accessible only by the ferry or a private boat, the island is 2½ miles of pristine beaches and marshes with an undisturbed maritime forest. Residents enjoy a total immersion into nature, complete with all the wildlife just not seen in more developed areas. Transportation within the island is limited to a fleet of golf carts that roam its wooden beachwalks and unpaved trails, in addition to the walkers and cyclists. 
Full Disclosure: This is a Carolina barrier island – things will get muddy.
Hurricanes happen. 
Sometimes the power goes out. 
But not as often as the Internet. 
But Dewees Island is the experience of your life – for you, and your children.
Dewees Island manages its own utility and emergency services, as well as the ferry that runs hourly from the Isle of Palms Marina. Amenities include a community center with swimming pool, tennis courts, game room, and hospitality suites that may be rented to owners and their guests, including those that own a vacant lot and simply wish to enjoy visiting the island.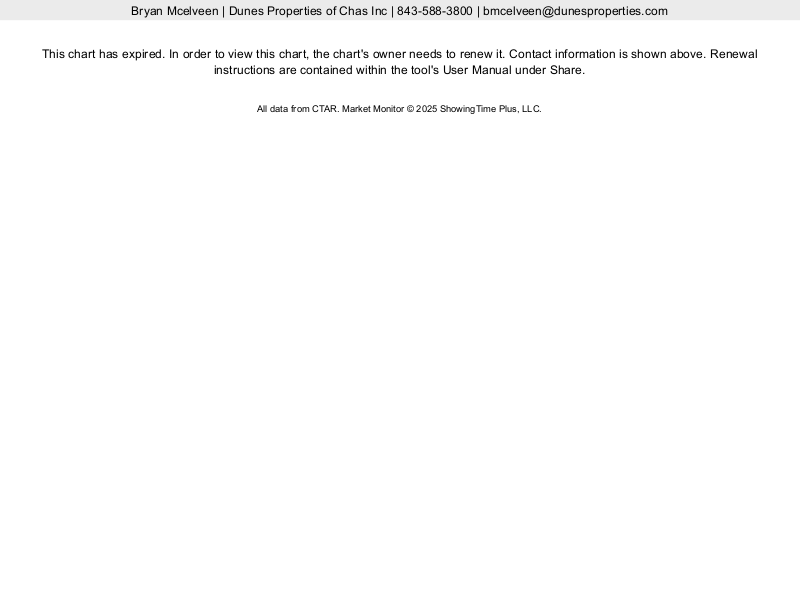 Strolling the paths of the island, stopping only to grab your binoculars – zooming in on the beautiful Great Blue Heron strutting through the marsh grass.
Mornings on the screened porch, fresh fruit and coffee with an elevated view of the island's daily ritual.
A neighbor cruises by on her golf cart, waving her hello and gabbing on about the baby alligator on the side of the trail a couple minutes back.
Tonight we're all having an impromptu gathering at the Community Center – bring that dish from your grandmother's recipe!
Oceanwatching from the Upper Deck
Birdwatching in the Wetlands
Golf Cart Rides on the Beachwalk
Beach Day on the Atlantic Ocean